What's involved
We offer full on-site training using various products and also have a new virtual demonstration studio, which gives us the capacity to continue delivering the same interactive and engaging product demonstrations, but in a live, virtual environment.
Who we are
Redwood was set up to help professionals in the shopfitting, marine, staircase and furniture industries to improve their manufacturing processes and boost productivity. Using the latest technology, our products contribute towards a safer working environment and a greener global one. Redwood combines first class customer service, premium technical expertise and high quality products to help you maximise your potential and protect your future.
Find out more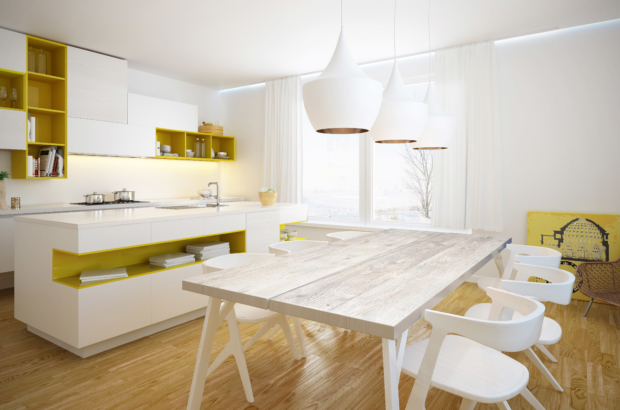 Knowledgeable, friendly and helpful staff.
Grant Lockley
To discuss your requirements, give us a call on 023 9223 3310 or email us at sales@redwood-uk.com