Our history
Redwood was established in 2005 and has its head office and distribution depot in Waterlooville, Hampshire.
Originally established as a supplier of the Anchor Bond brand of adhesives, we worked with manufacturers in wood and gained a reputation for providing reliable adhesive solutions.
Over the next 3 years we expanded the range to include sanding solutions by the well known Sia Abrasives, manufactured in Switzerland.
Moving into 2010, we could see that a trustworthy supplier of wood finishes was also needed by our customer base. Having analysed a number of interior paint brands over the next 2 years in 2012 we began to distribute for the Hesse Lignal paints, lacquers and other wood finishes.
The next move was to add an exterior range of finishing products to our offering and in 2020 we struck a deal with Zobel Coatings as the sole distributor for their range of products in the UK.
In 2022 we rebranded as Redwood and refocused on our passion for building enduring relationships with our customers by sharing our technical expertise, providing innovative solutions and holding ourselves personally accountable for everything we do and say.
Our vision is to assist every responsible manufacturer in wood to become more efficient, improve the operating environment of their staff and reduce their impact on the global environment.
Why Redwood

Expert technical support

Technical resource centre

ISO 9001:2000 registered

Efficiency audits

Innovative & high quality products

Next day nationwide delivery

First-class customer service
Our commitment to sustainability
We are dedicated to providing high quality, performance products – but not at the expense of the environment. With this commitment in mind, we have introduced a range of products designed to help reduce our customers' carbon footprint and impact on the planet.
Discover products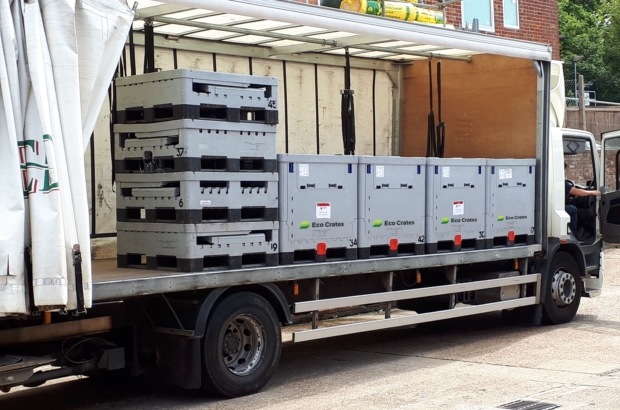 Meet the Team
Geoff Jones
Warehouse Manager
Matt Sholto-Douglas
Paint Technician
Redwood has been supplying Benchmark for many years, the customer service has been outstanding and still to this day is a great company to work with.
Chris Jordan
Product Manager